When you think of Europe you can easily imagine monuments, museums, architecture, perfect beaches, and great scenery. But let us not forget about European cuisine because they are a sure feature too!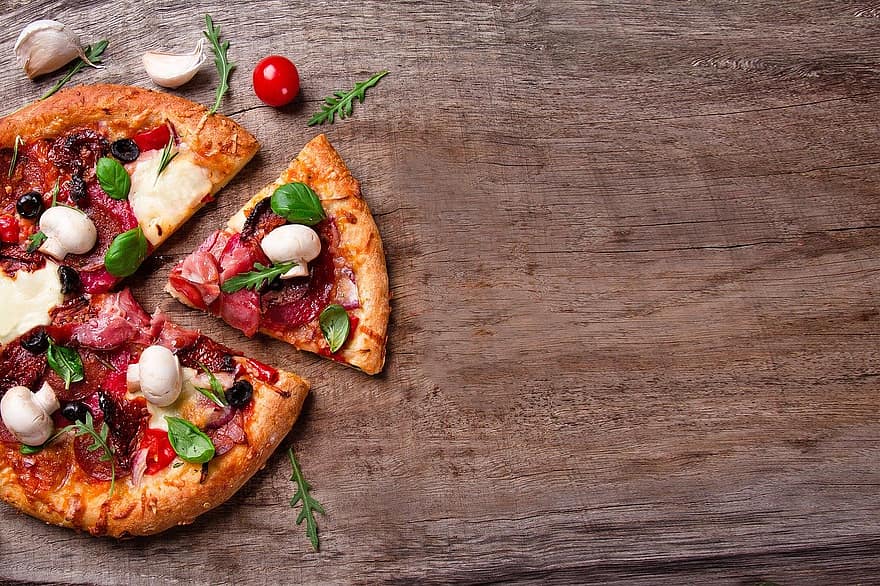 France – Crepes
Why are crepes popular in France? Crepes originate from Brittany, a region in the northwest of France. Back in time, the crepes were mostly served as an everyday bread. When buckwheat was introduced around the 12th century, it became the principal ingredient for the flat bread. People love buckwheat crepe because it is healthy. Today, you will find the most fulfilling crepe in France. You can find the best crepes in Paris, France.
Czech Republic – Palacinky
The Czech beer is known to be the best in the world, but the country also serves one of the must-eat crepe-like pancakes in Prague. Some people would refer to them as Crepes, but in Czech, they are known as Palacinky. Czech Palacinky is filled with fruit jam and served rolled up. They make a delicious breakfast.
Hungary – Goulash
The traditional Hungarian Goulash has been a popular dish for the hearty peoplw od Hungary for centuries. It is usually a thick stew filled with tender meat, vegetables, and Hungary's trademark paprika to give it a good kick. paprika. It is best served with bread and beer.
Italy – Pizza
In terms of worldwide fame, the Italian cuisine ranks among the best. Italy is known for its great food and of course, its pizza. Authentic Italian pizzas are made with fresh tomato sauce and baked in a wood-fired oven. One of the best places you can try it is in Naples. Don't forget to try out the delicious gelato too.