The world is full of great places to see, but the pandemic and travel restrictions make it difficult to travel these days. If you want to travel the world, you can start planning your post-pandemic travel. Here are some counties to include in your list of travel destinations.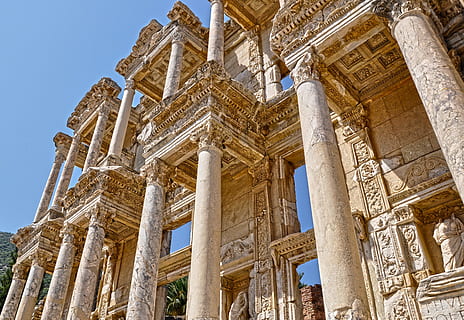 Rome
Italy's capital is known for its history that goes back to Julius Caesar, the time of Octavian and Hadrian, and so on. Historic structures such as the Pantheon, the Roman Forum and churches attract millions of visitors. Add the Italian dishes that will surely delight. Nobody does excellent pasta dishes, quality meats, and seasonal, simple vegetables prepared well quite like the Italians.
Germany
When it comes to great places travellers can visit, there is a lot to see in Germany. Pergamon Museum is a captivating window onto the world of the ancient world. It is the most popular museum in Berlin and displays art treasures such as the Pergamon Altar and the Ishtar Gate. Kölner Dom is the top cathedral choice for those who want to see the Mt Everest of cathedrals. Guests can also enjoy visiting Gedenkstätte Buchenwald, Aachener Dom, Schloss Linderhof, Scholls Neuschwanstein, Neues Museum, Museumsinsel, Zwinger, Herrenhäuser Gärten, and a lot more.
Dubai
Discover the glitz and glam, and uncover the ancient traditions of this multifaceted city of Dubai. The gorgeous cream-coloured Persian Gulf shoreline, international culinary scene, and huge attractions will never disappoint. The city continues to develop and expect more holidaymakers to come once pandemic is over.
Dubai houses record-breaking architecture stands alongside traditional quarters and the impressive manmade islands on the beautiful coastline. There is a lot of sightseeing options when you're in town.